The Mad Scientist is back from hell, helping out the citizens with their computer issues from Geek Squad.
It took me a few years but I had quite an adventure.
For those that have sent me DMs from the last time as I have made several guides on the place, I was gone for some time to get my life sorted out.
Now that I'm back with two lovely Discord communities and work in troubleshooting other clients' PCs, I figured I'd be back.
P.S. - Really miss ya Gigus and Sy, you were the bees knees back in the day.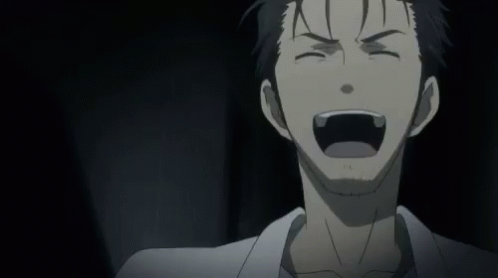 _________________




Code:

> Meanwhile at Blue Eye Macro...
> BEM Video Games Department - Moderator, Coder, Debugger, Math/Physics & Algorithm Enthusiast - USA

Current Project

: Mod Duty